TAP Online! "No Boundaries Night" March 1st 2021 6p-9p via Zoom
March 1 @ 6:00 pm

-

9:00 pm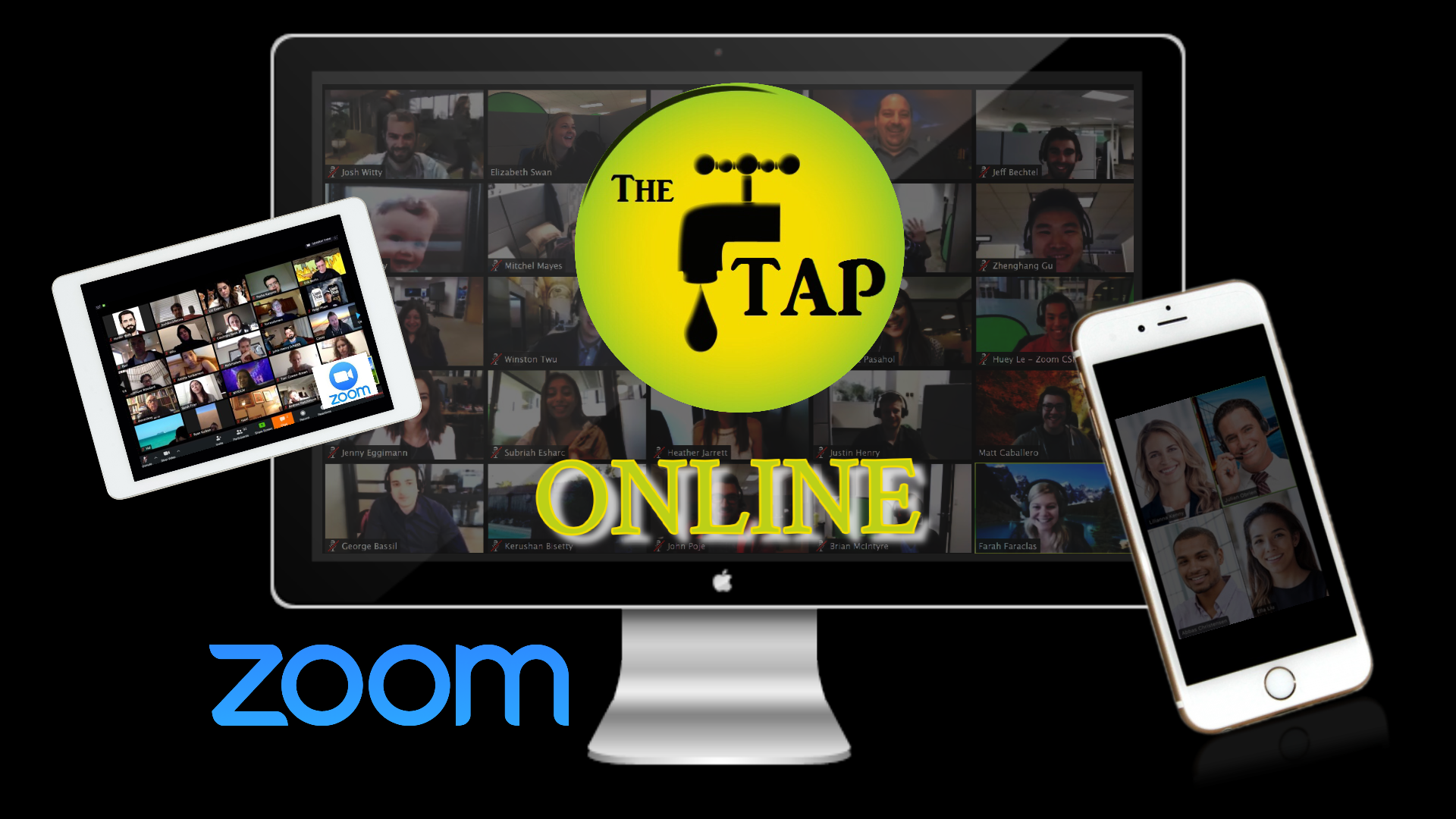 Night…
Tonight we'll be spending some time talking all things No Boundaries!
Here's a little back story…
Due to the COVID Pandemic, the No Boundaries trip that had been planned for the summer of 2020 was cancelled. We're keeping our fingers crossed that we can do a trip late summer 2021!
The No Boundaries trip to the Mink Lake Camp and the Boundary Waters is an absolute amazing experience. If you've been with us for a trip in the past, you know what we're taking about!
Tonight we'll be checking out photos and video from previous trips, and may have a special guest joining us from Mink Lake!
For more information on the No Boundaries trip, click HERE.
To join the March 1st event, scroll down to the Zoom link below.
Joining TAP Online! is super easy! Here's the invite with link, Meeting ID and Password for tonight. You won't be able to join until 6pm March 1st. If you're unsure on how to use Zoom, see below for more information.
Tapper John is inviting you to a scheduled Zoom meeting.
Topic: TAP Online! Monday March 1, 2021
Time: Mar 1, 2021 06:00 PM Central Time (US and Canada)
Join Zoom Meeting
https://us02web.zoom.us/j/82185422175?pwd=bEt4QlhCNG5VdURMam03ckUvMjBXZz09
Meeting ID: 821 8542 2175
Passcode: thetap
---
Unsure on how to use Zoom? Here's some information…
If you haven't already, you'll want to download and install the Zoom Cloud Meetings app on whatever device you'll be using. Whatever device, iPhone, iPad, Android Phone or Tablet, PC or Mac, you can download this app for free.
For PC and Mac, visit www.zoom.us to install the app to your computer.
For iPhone, iPad, Android or Android tablet, download the Zoom Cloud Meetings app from the App Store or Google Play Store.
Once you download Zoom, you'll want to sign up for a free account, and log in to the app.
Once I share the link to the event, you'll just need to click on the link, and it should open your Zoom app on whatever device you're using. 
If you're having trouble installing Zoom, or need more information, click HERE.
Looking forward to seeing you all Monday evening!
We Are The TAP!
and
We're Proudly Dis-Labeled!