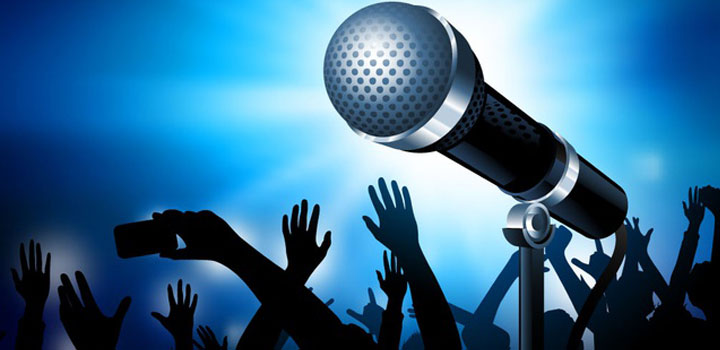 Tapping ALL Possibilities
People of all abilities come play, dance, eat, sing, and make lifelong friends !
We Need Your Help!
Everything costs us something...time, energy, and money. The TAP is a collaborative effort. If you can give of your time, do. If you have energy, exude. If you have a few bucks, give. Thank you.