TAP Mondays – Urban Journal at Woodland Hills
March 18 @ 6:00 pm - 9:00 pm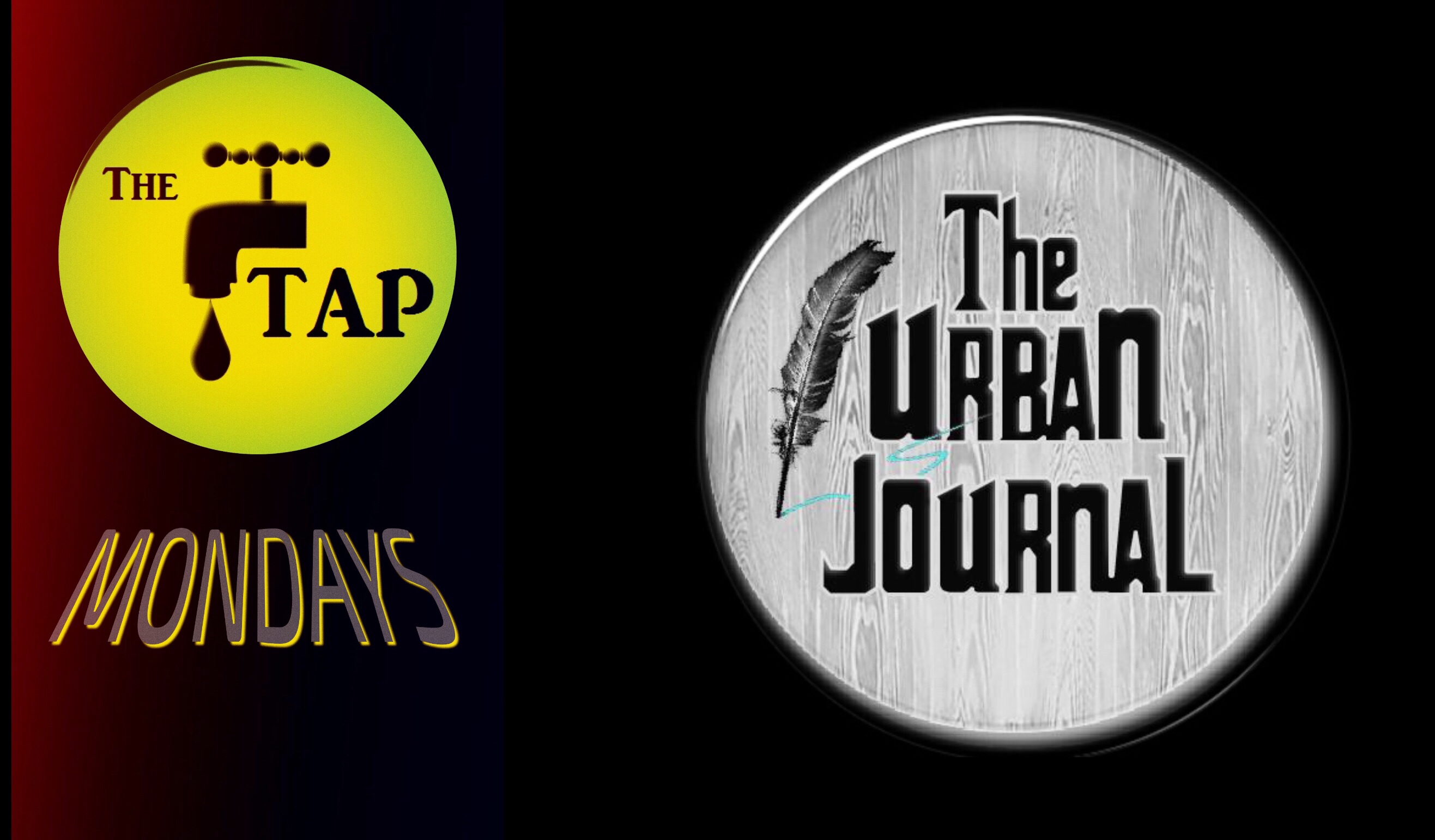 This coming TAP Monday, is The Urban Journal!
Come express yourself with stories, poetry, music, or just come to listen and make new friends!
WHAT: The Urban Journal
WHEN: Monday March 18th 6pm to 9pm
WHERE: Woodland Hills Church
NOTE:
ENTER THROUGH THE B DOOR. THIS DOOR FACES THE LIQUOR STORE.
Everyone is welcome!
All our events are free!
Check out all of our upcoming events by visiting
www.yourtap.org/events
See you at The TAP!