TAP Mondays – Better Together at Woodland Hills
February 4 @ 6:00 pm - 9:00 pm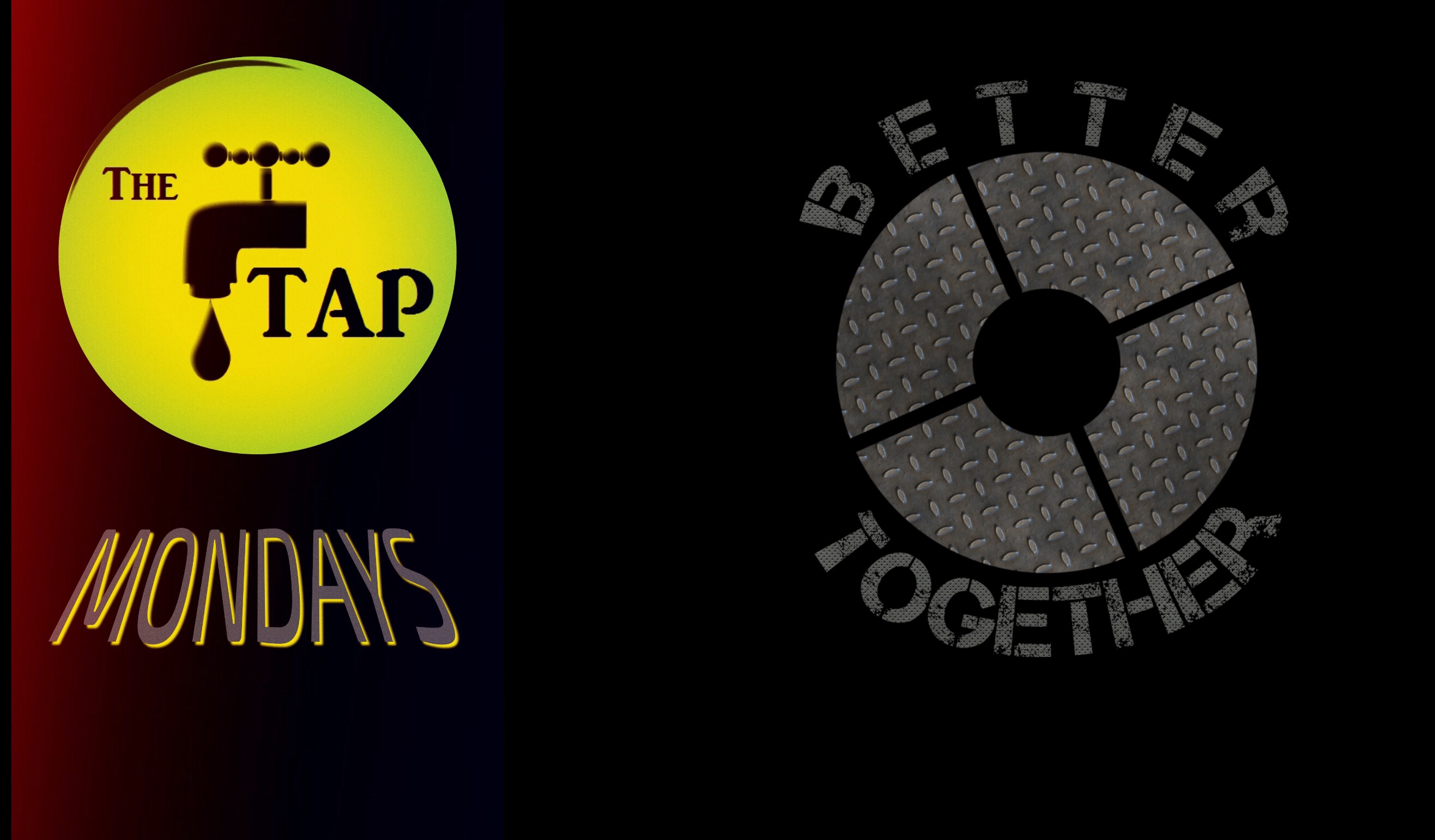 Monday February 4th
Paul is back with another Better Together!
Hang out with and meet new friends at The TAP's "Better Together Guild". In recovery? Than this group is for you. We're looking forward to seeing you there!
Join us for a relaxing night of conversation, Gaming, Karaoke and more. Come meet some new friends and bend their ear. We'll have an open mic if you wish to share anything (reading, poem or whatever!)
All TAP events are free and open to the public.
See you at the TAP!