TAP Mondays – MISH MASH Night at Woodland Hills
May 6 @ 6:00 pm - 9:00 pm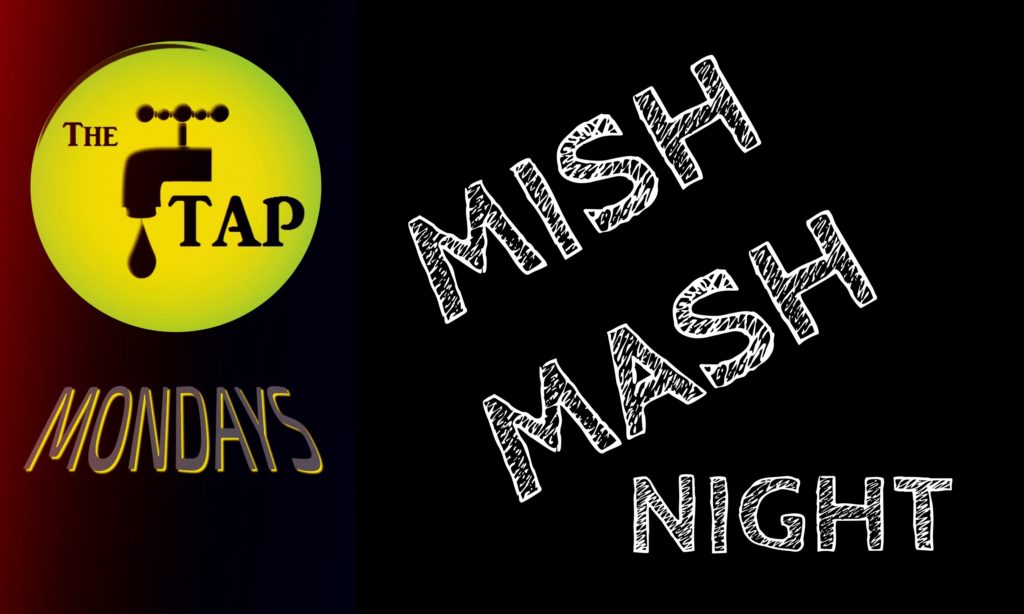 It's time for another Mish Mash Night!
Bring your favorite cards, board games, or video games. We'll be singing some Karaoke, and just hanging out together.
Bring your friends!
Light snacks and water provided. If you can , please bring some beverages to share.
See you Monday Night, May
6pm to 9pm
Woodland Hills
1740 Van Dyke St
St.Paul, MN 55109
Enter through the "B" Door…This door faces the liquor store.
All TAP Events are free and open to the public.