TAP Mondays – KARAOKE NIGHT!
November 26, 2018 @ 6:00 pm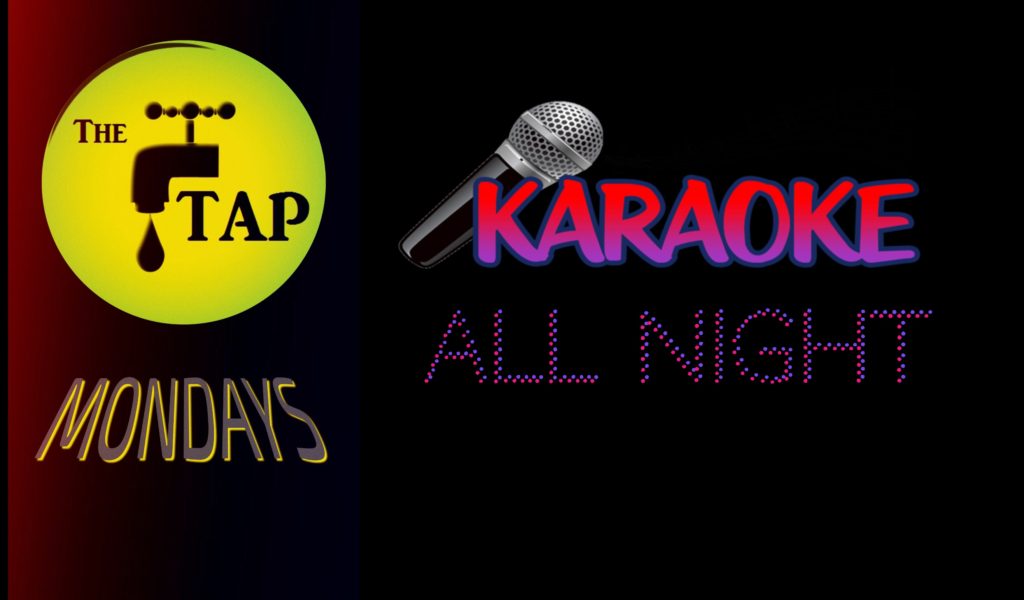 KARAOKE NIGHT!
North Entrance, opposite end of the building from where or regular TAP events are located
Woodland Hills
That's right! It's finally happening! A night of just Karaoke!
Join all your TAP friends for an awesome night of music. If you like to sing Karaoke, then this is your place. If you don't, but like to enjoy and celebrate those who do, we want to see you there. 
With the addition of TAP Monday's, specifically Karaoke Night, we'll be changing how we do Karaoke at our main TAP events beginning with our Holiday party, December 14th. Due to the number of requests, we need to schedule singers ahead of time. 
If you come Monday night, we'll be drawing names for the opportunity to sing at our "main TAP events" beginning with December 14th…and beyond. We want everyone to perform at the main events. If you're not selected for December 14th, you would be able to sing at our January or February events. Thanks for your understanding! 
For the December 7th TAP,  in Lakeville, you'll be able to sign up to sing the night of this event. 
We'll be using a new space in the north wing of Woodland Hills
All TAP Events are free and open to the public. Everyone is welcome!
See you at the TAP!