Suited Connectors Poker – Oakdale at The Bierstube
February 18 @ 6:00 pm

-

9:00 pm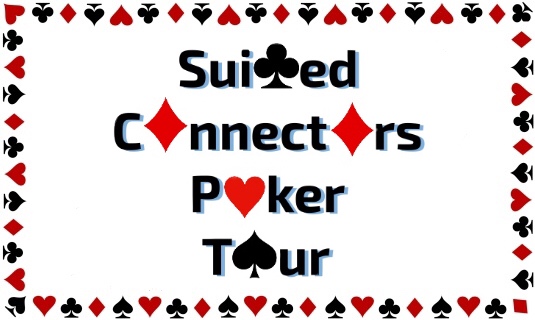 Suited Connectors Poker Night
On Tuesday February 18, we'll be meeting up at JW's Bierstube in Oakdale for another night of Texas Hold 'Em Poker. Our resident Texas Hold 'Em Guru will be dealing up another fun night.
Join us for a fun evening. If you've never played Texas Hold 'Em Poker before, come an learn the game. Or just hang out with us and spectate!  Hope to see you there.
Prize to the night's winner!
Tuesday February 18th, 2020
6pm to 9pm
Bierstube in Oakdale
7121 10th St N
Oakdale, MN 55128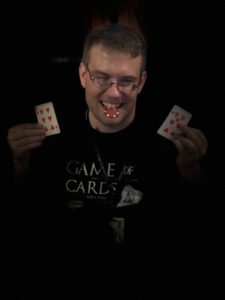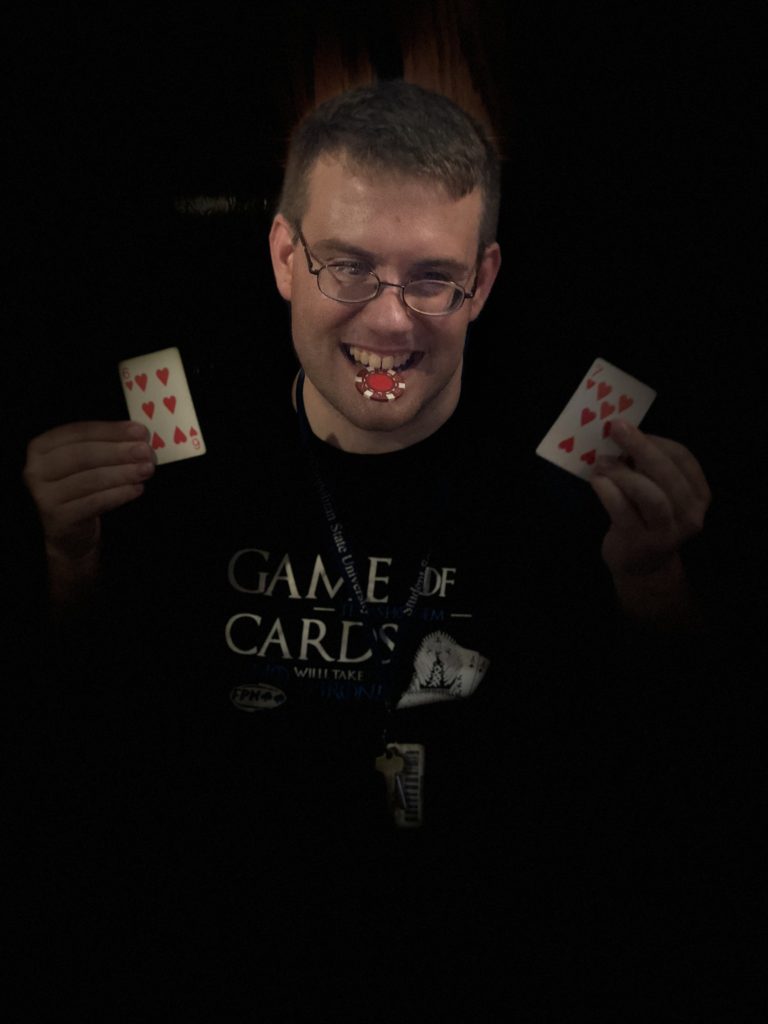 Note: You'll be on your own for food and beverage this evening, so if you'd like food or refreshment, be sure to bring some cash. Click HERE for the Bierstube's menu, if you like to plan ahead!
See you at Suited Connectors!