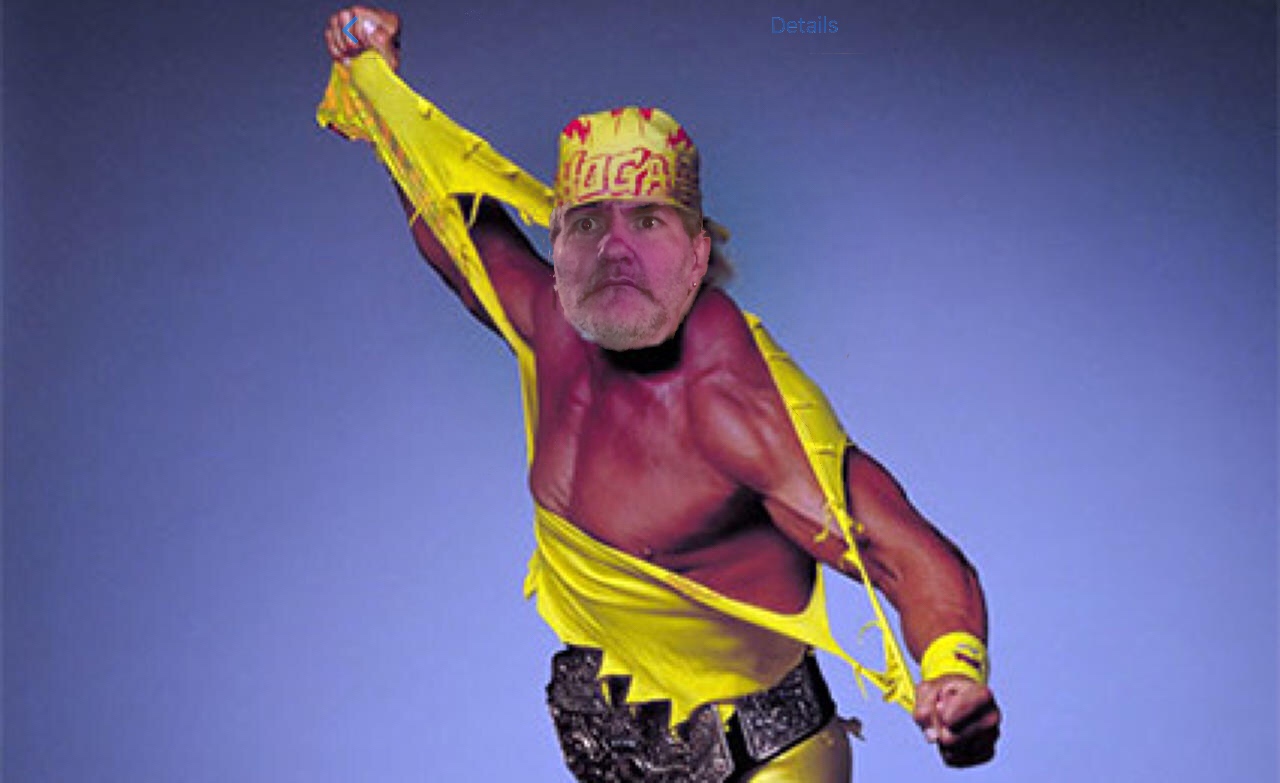 Next Wrestling Guild Event
There are no upcoming events at this time.
ARE YOU READY TO RUUUUUUMMMBLE!!
Jason is looking forward to seeing you at one of our upcoming Wrestling Guild Events.
Get together with some friends and watch wrestling on the big screen!
We'll have snacks, sodas, water and Coffee!

See you there!