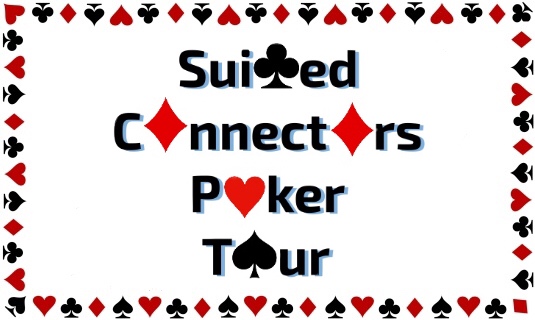 Next Suited Connectors Event
There are no upcoming events at this time.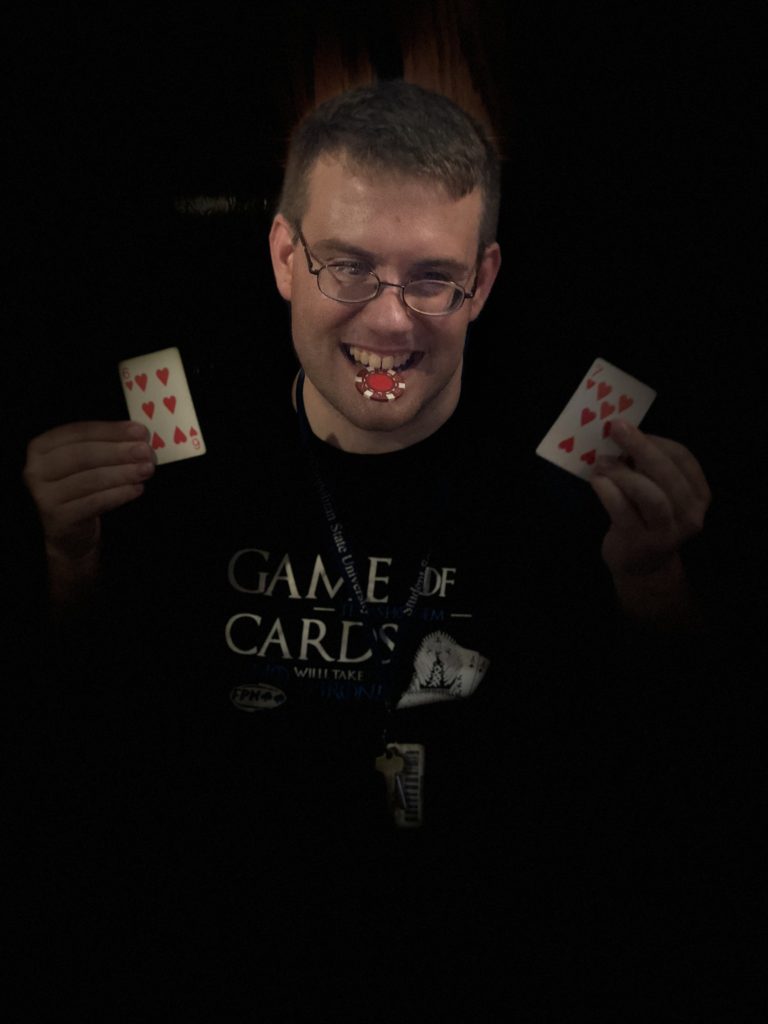 This is Justin Page...
Justin loves Texas Hold 'Em Poker, and he wants to share this super fun game with you!  Justin is a wonderful and enthusiastic teacher of the game.
Be sure to join us at our next Suited Connectors Poker Tour game night...It's really a fun game to learn! We don't play for money...Just for fun.