It's not just a party. 'You wanna go where everybody knows your name!'
The TAP is bridging the gap between our friends with disability labels and their communities. When we come together, we ALL change. We party. We make friends. We help each other. We live better.
"I believe all humans are vulnerable and we need each other to make a way in this world-to live better lives!" -Daniel
"I think this is one of the most pure Christ-like ventures that I have ever seen in my life. The inclusion and acceptance of all and everybody is truly remarkable and astoundingly beautiful." -Jason
"This was an awakening for me!"- John
"I cannot say enough about how valuable The TAP is, to bringing out the humanity of people." -Senator John Marty
"I've never experienced anything like this. It was crazy, I'm coming back!" -Croix
"I bought tickets for $180 to a Josh Groban concert as a big surprise for my daughter, Mary. She very seriously said it was hard for her to choose between the concert and The TAP Halloween Party.  She chose The TAP! -Rachel
"I love what you guys are doing." -Senator Foung
Making A Way
The TAP Story
A small band of 'freedom fighters' descend on a coffee shop on the east side of St. Paul, Minnesota:  The TAP.
These included attending friends: County representatives, local community members, other stakeholders, and…our valued friends.
What we found together was empowering.
Here are some great folks you'll meet at the TAP
See you there!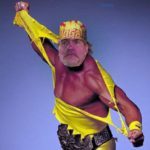 Jason Moen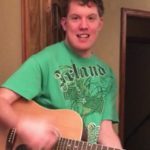 Matt
CPO
Chief Popcorn Officer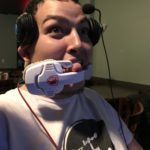 Mark P
Gaming is my middle name.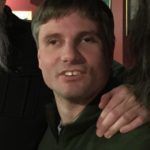 Joel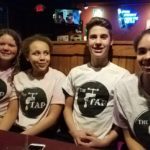 Snack Staff
Need a snack fix? How can we be of service?
Jen
Would you like sprinkles with that?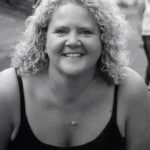 Michelle Cashman
If something fishy is going on...I want to know about it!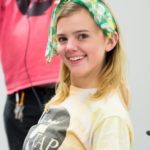 Rae
The TAP is where you can dance like no ones watching!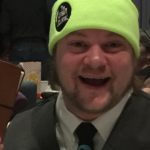 Mike Prenosil
Paul Stambaugh
Tappity Tap Tap...The TAP is where it's at!
Danny Roherty
Everyone can be everybody!
Daniel Hood & Leah Garrity
Mark Winters
A place to shed
your labels!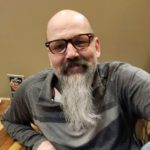 Daniel Cashman
The TAP is where it's at.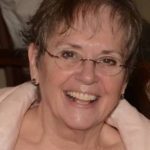 Becky Fisk
John Ivance
If it lights up and goes ding, I'm probably pushing the buttons.
Check out the event calendar
Insterested in joining us at a TAP event?  Want to share or hear some spoke word at The Urban Journal? Want to hang with other recovering folks? Check out all of our upcoming events!